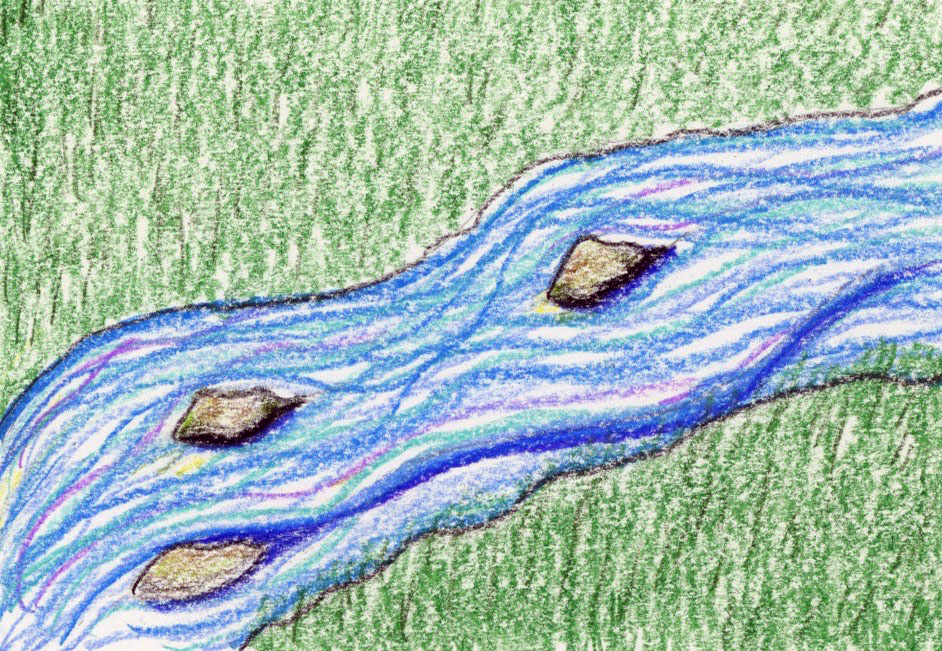 Mike goes for a hike with Ian's family. As everyone winds through the trees Mike worries about being left behind.
Read More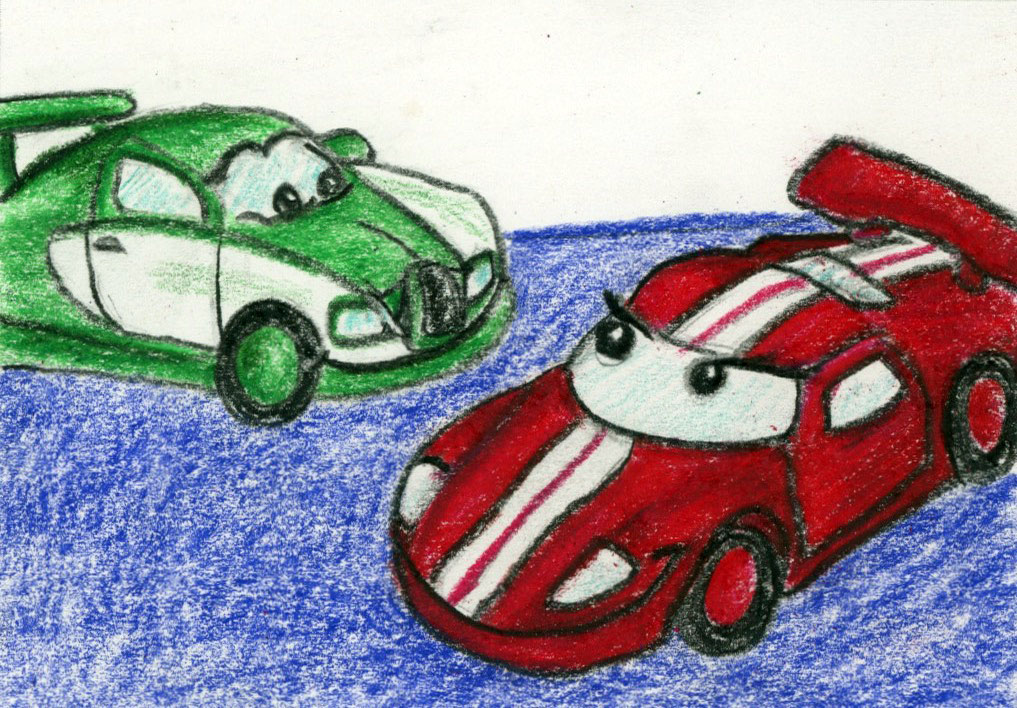 Blanka Bunny learns how to play with some new toys who aren't exactly the same as her.
Read More
© Sheep Jam Productions.
Ahway Island® and Be Calm on Ahway Island® are registered trademarks.