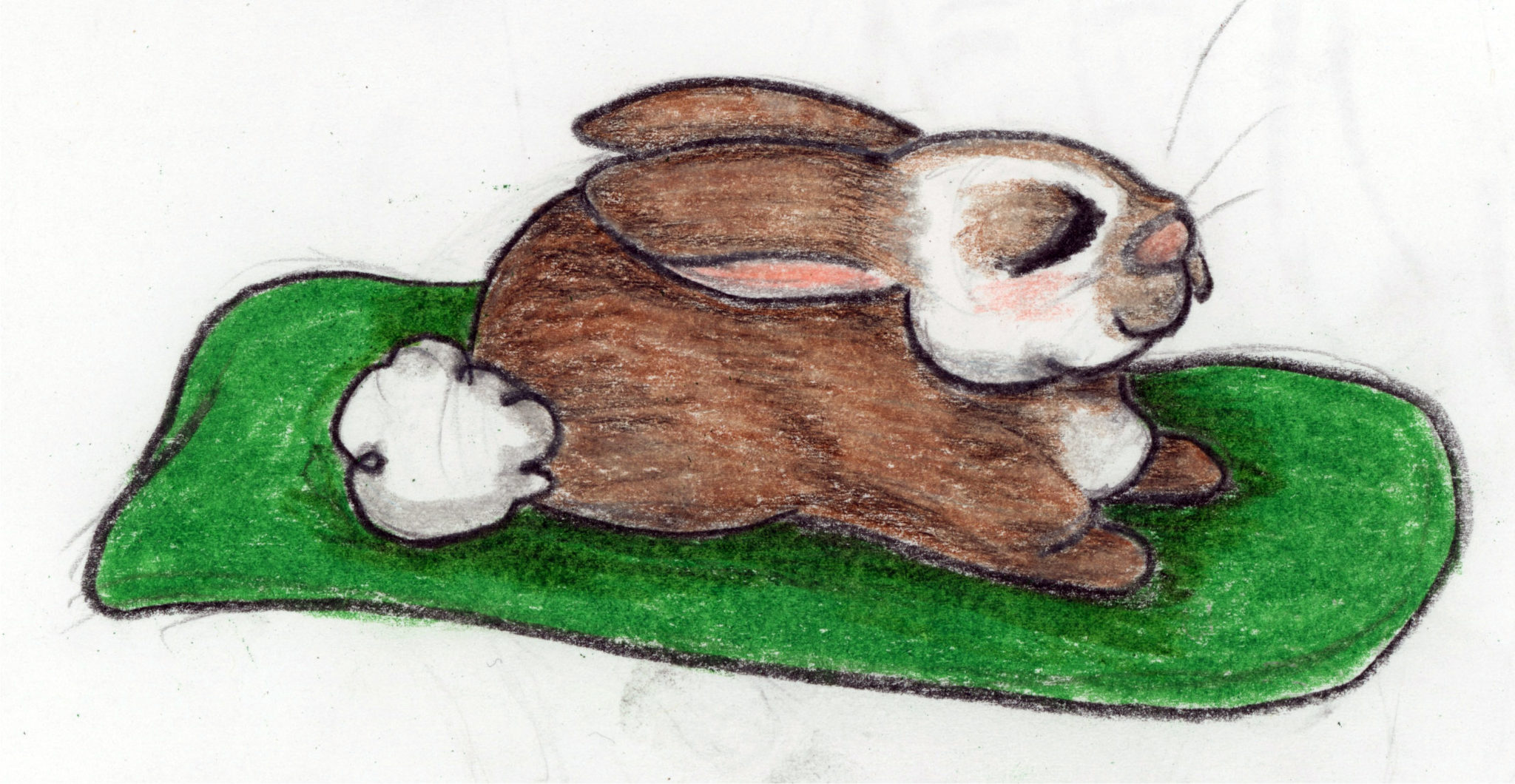 Ballet Bunny thumps her foot at the Spring storm to warn her friends and scare away the thunder.  WIll it work?
Read More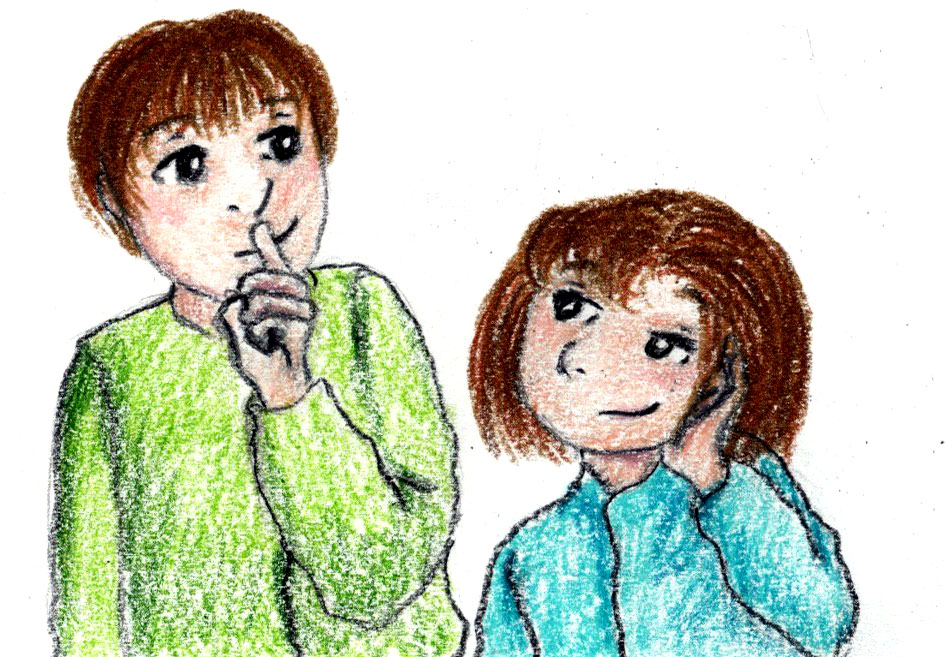 Billy and Emily have a terrific time riding the Ahway Island Solar Train to the animal sanctuary.
Read More
© Sheep Jam Productions.
Ahway Island® and Be Calm on Ahway Island® are registered trademarks.