Acceptance
Stories about accepting others and accepting oneself.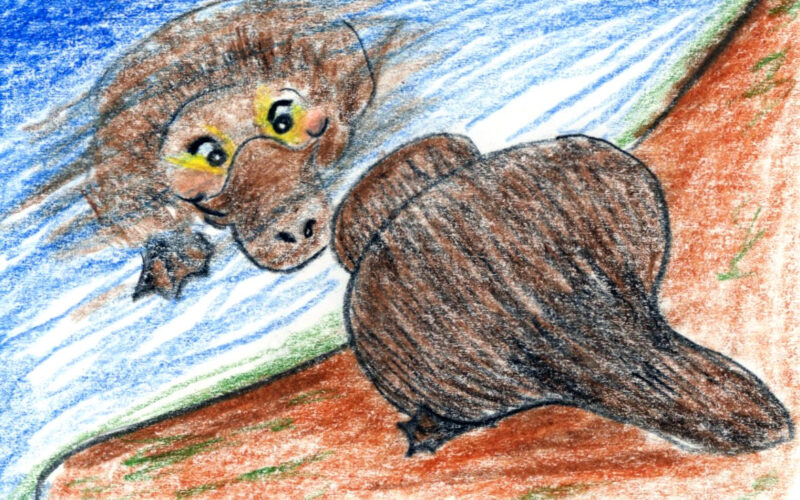 Perry Platypus doesn't want to be called "Perry" anymore. Can his friends help him find the perfect name?
Read More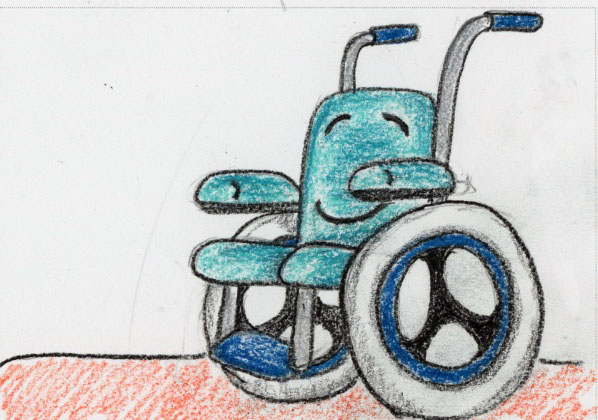 After moving to a new home, Winfield the wheelchair decides to help Brian find new friends.  Will the magical chair find them at a colorful park?
Read More
© Sheep Jam Productions.
Ahway Island® and Be Calm on Ahway Island® are registered trademarks.