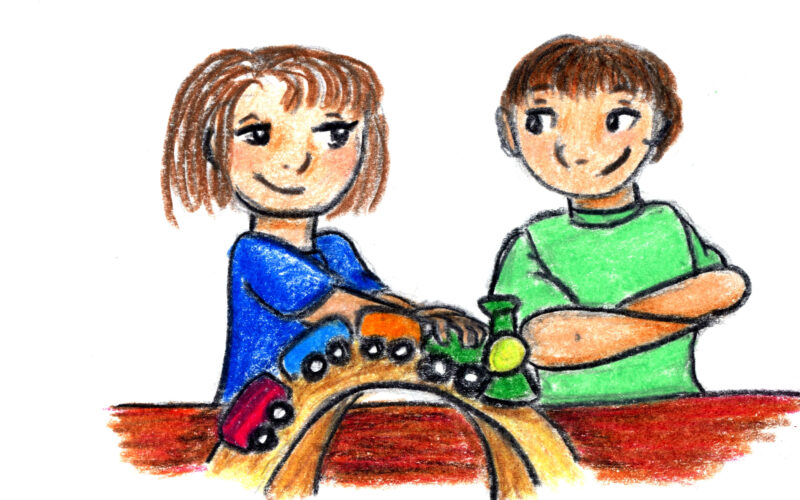 After weeks of helping out Emily and Billy have filled up their saving jars. Do they have enough Purchase Power to buy the robot kit?
Read More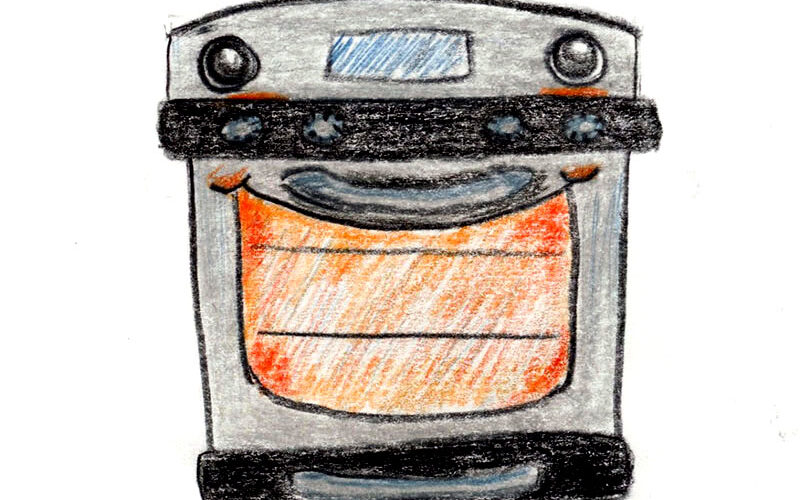 Oscar Oven has a feature that he's never used, and imagines all sorts of dishes he can cook.
Read More
© Sheep Jam Productions.
Ahway Island® and Be Calm on Ahway Island® are registered trademarks.