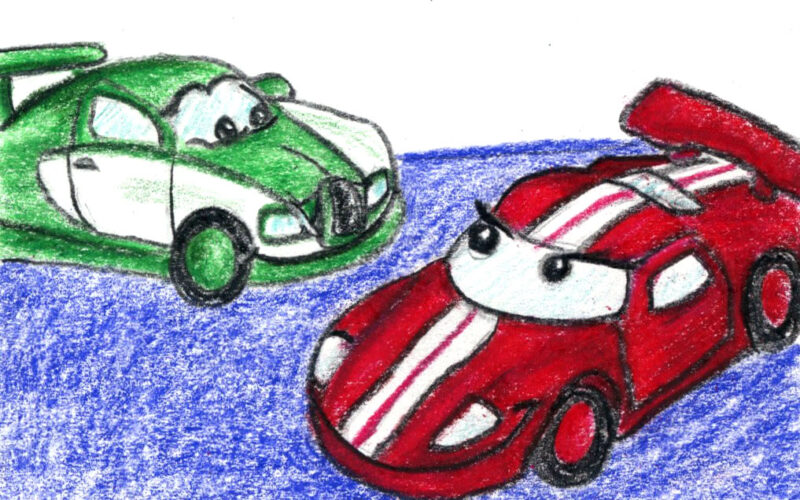 Bozz and Rozz make a new friend, Mozz. The creative cars share the story of how their friends, the blocks helped them get back on their track.
Read More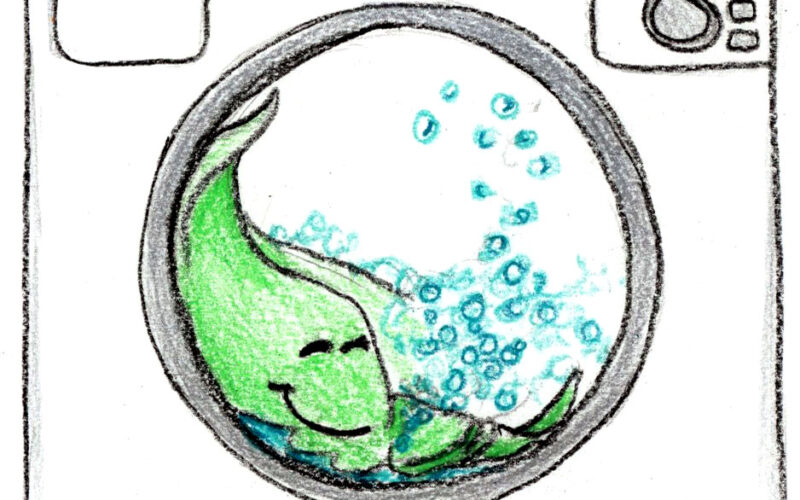 As a storm rolls by, Bliss Blanket hugs her little girl. They both feel better knowing they have each other.
Read More
© Sheep Jam Productions.
Ahway Island® and Be Calm on Ahway Island® are registered trademarks.