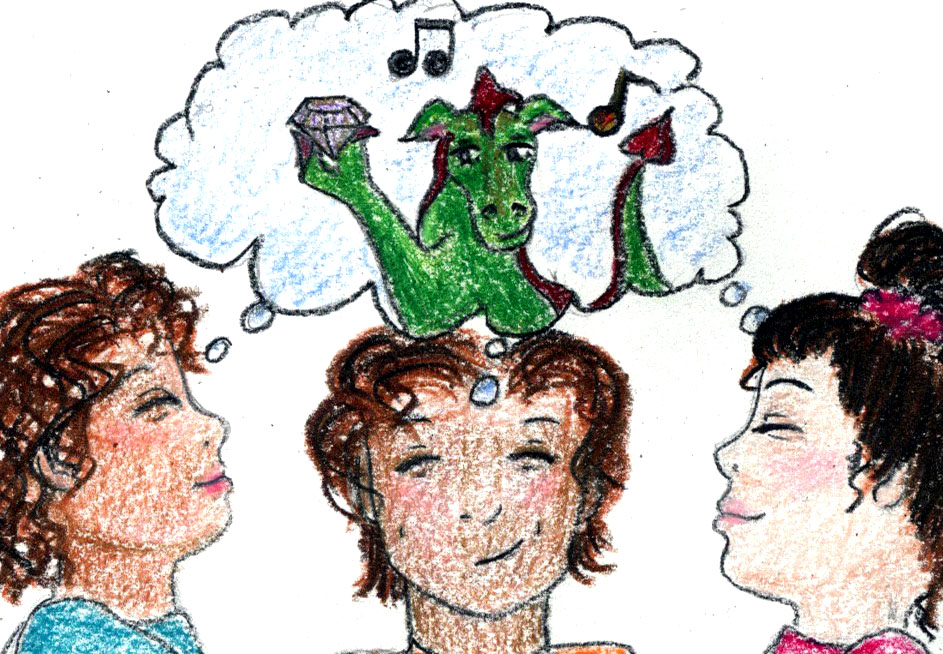 Rogelio sets out to find the perfect place to perform his, Brianna's and Helen's play.
Read More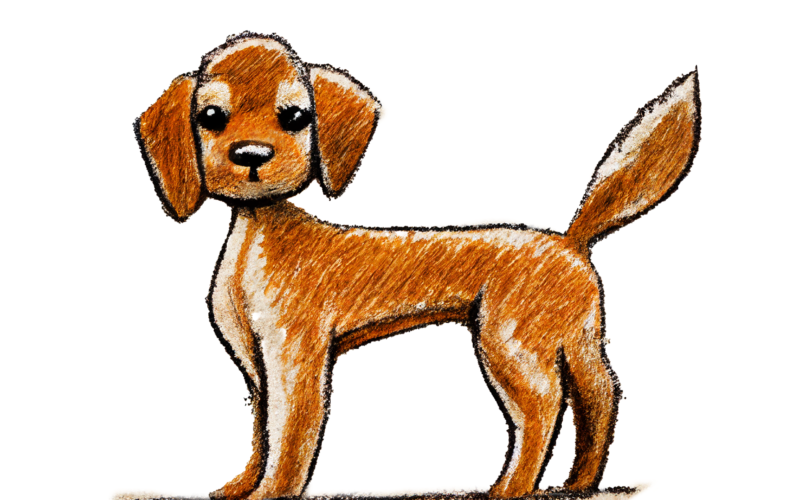 Jewel the dog goes for a different type of walk on a hot day.
Read More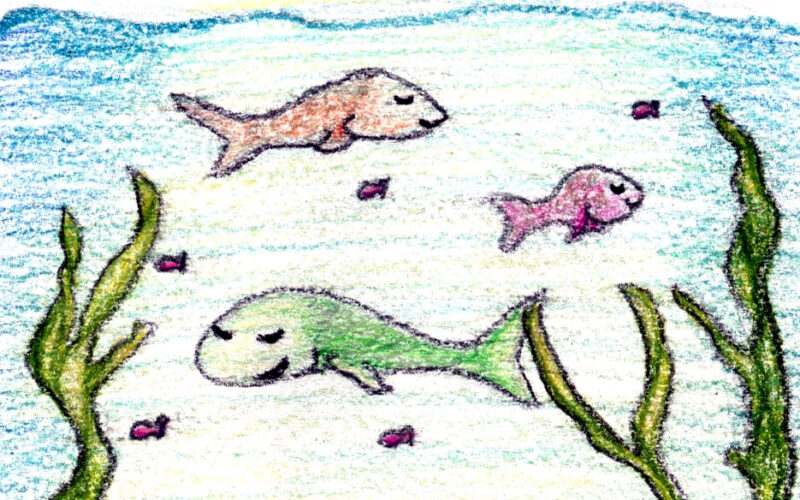 Tanya Sea Turtle goes exploring and finds a sunken ship. Will she find any treasure?
Read More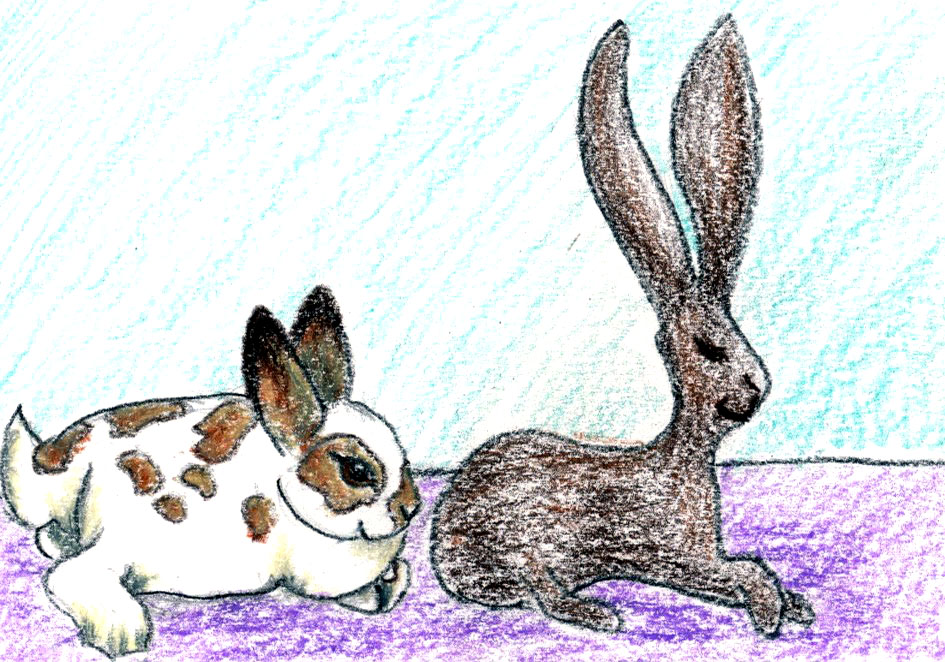 Betty Bunny is pretty curious when a new Bunny arrives at her house and it doesn't hop around.
Read More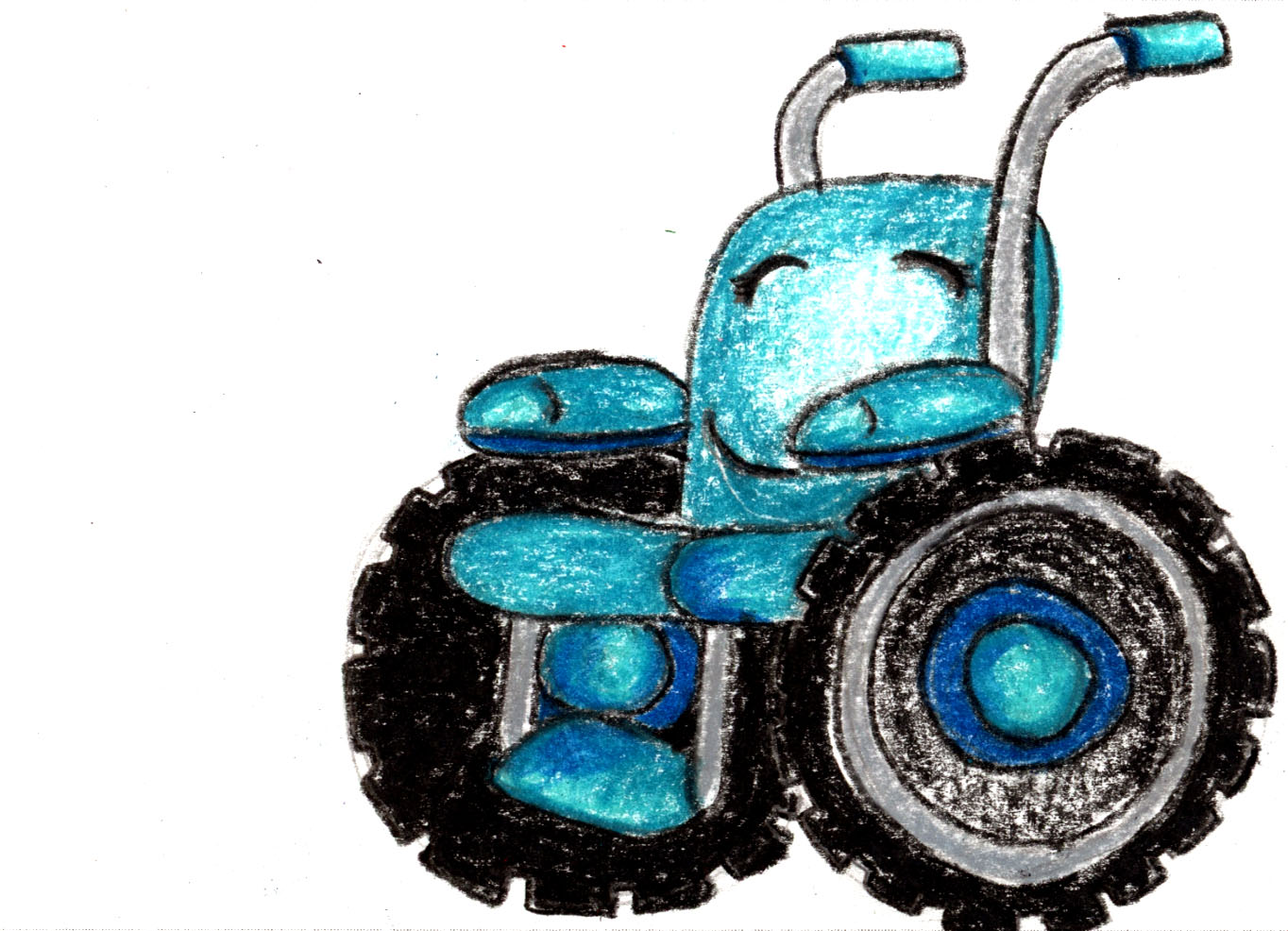 Winfield the Wheelchair and Brian experience sensory delight as they share beautiful colors, scents, and sounds with Javier.
Read More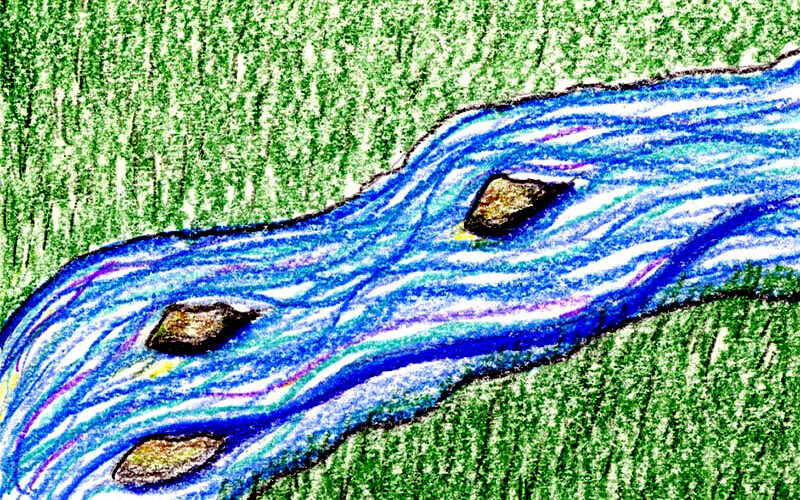 George Turtle plays 'I spy' with Petunia Possum and Ballet Bunny on a hot day – but he picks something very difficult!
Read More