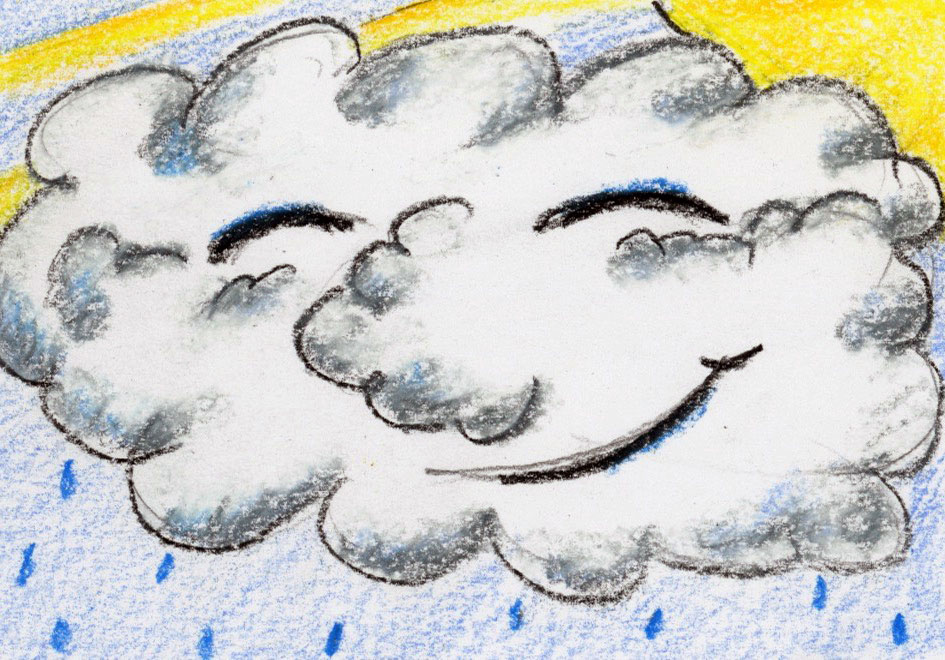 Frankie Firetruck prepares for the holiday light parade, excited to show off his lights and sirens. He wonders what the kids would like most to see.
Read More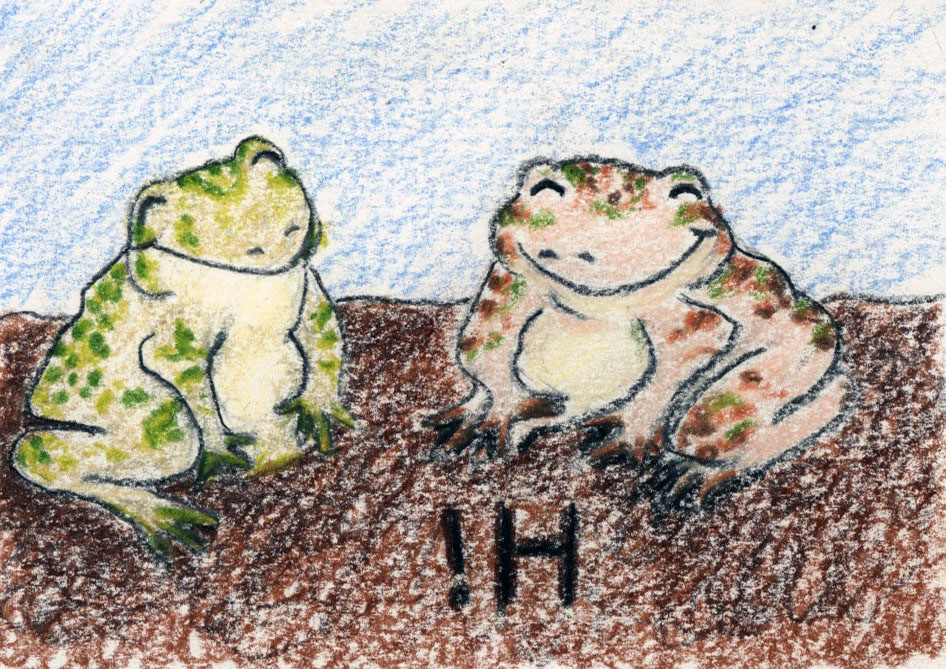 Tanner toad greets a new friend with the customary "Hello!" Since the other toad doesn't respond, Tanner tries a different approach.
Read More
© Sheep Jam Productions.
Ahway Island® and Be Calm on Ahway Island® are registered trademarks.