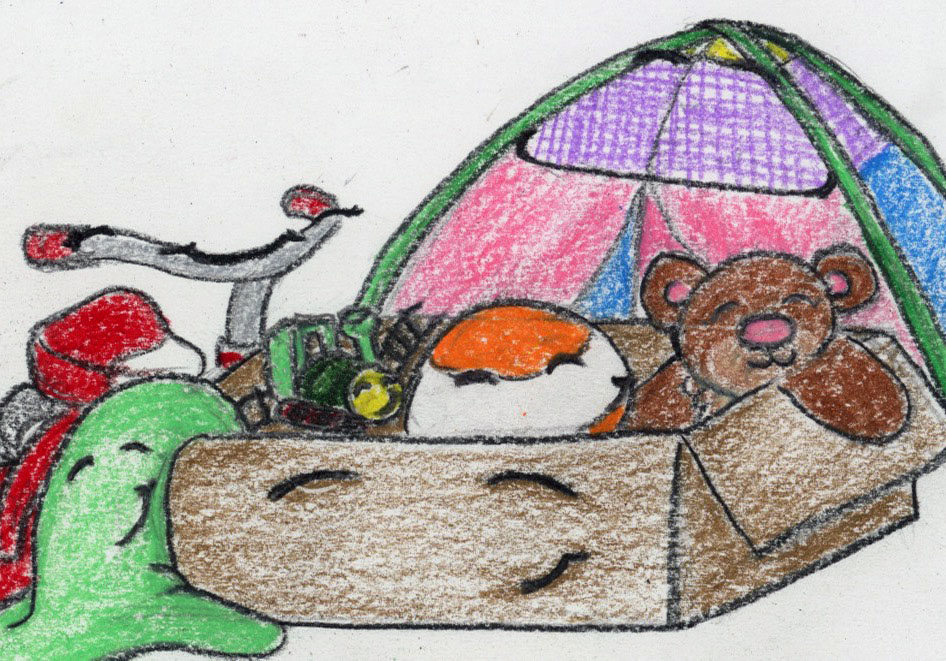 After a big day of playing after school, Mike looks around his room and decides it's time to clean up!
Read More
Ian's schedule is missing. His friend Mike and his teacher help him out. What trick will Ian learn today?
Read More
© Sheep Jam Productions.
Ahway Island® and Be Calm on Ahway Island® are registered trademarks.