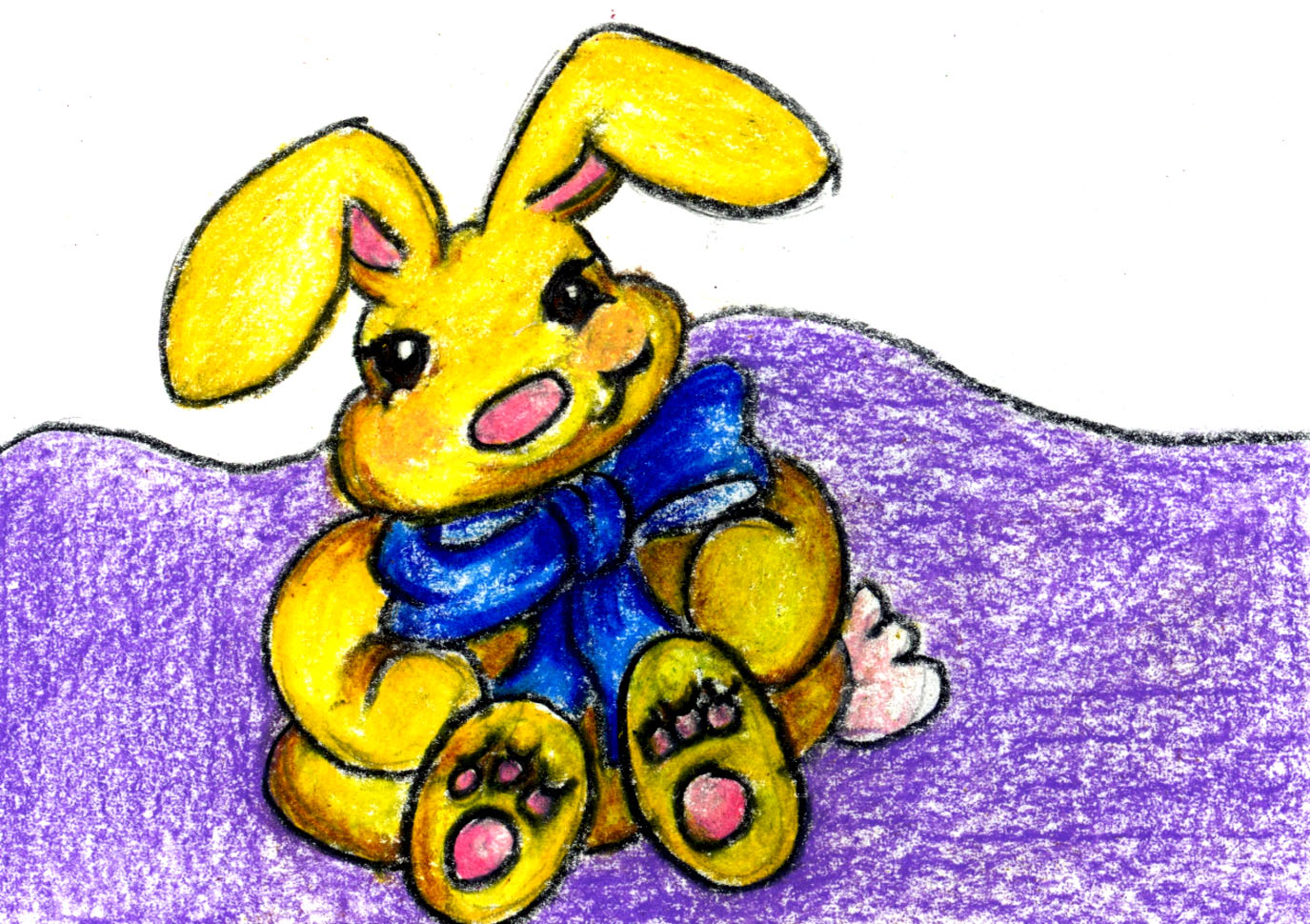 Blanka the plush bunny is excited to be a surprise gift. The fluffy yellow stuffed animal wonders who she will meet.
Read More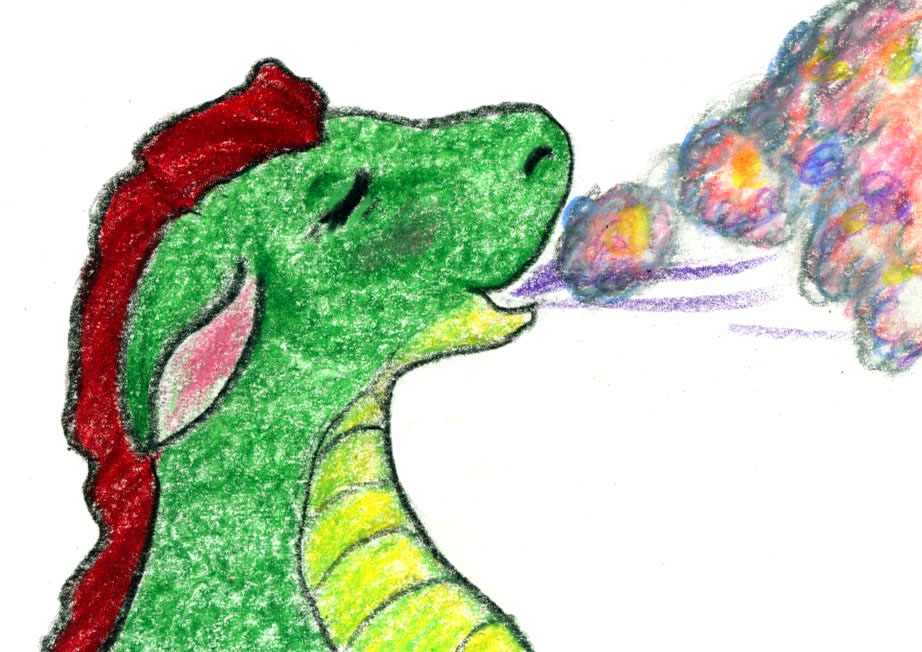 After a little nap Dragon discovers a simple smile can brighten up anyone's day. Before long all of Ahway Island is smiling.
Read More
© Sheep Jam Productions.
Ahway Island® and Be Calm on Ahway Island® are registered trademarks.