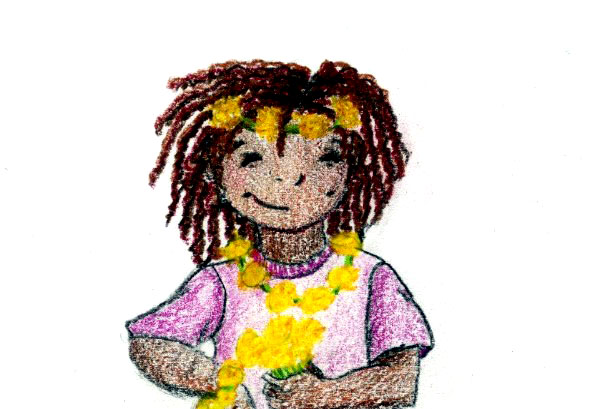 Callie meets her new friend Anora and the other kids to learn about how their hair makes them all unique.
Read More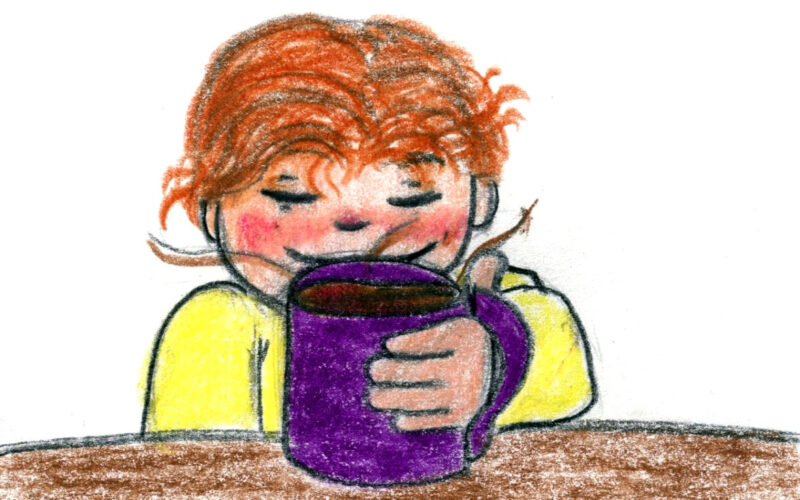 Allie is practicing her cartwheels, but it's harder than she expected. Fortunately, her cousin Alice is there to help her out!
Read More
© Sheep Jam Productions.
Ahway Island® and Be Calm on Ahway Island® are registered trademarks.