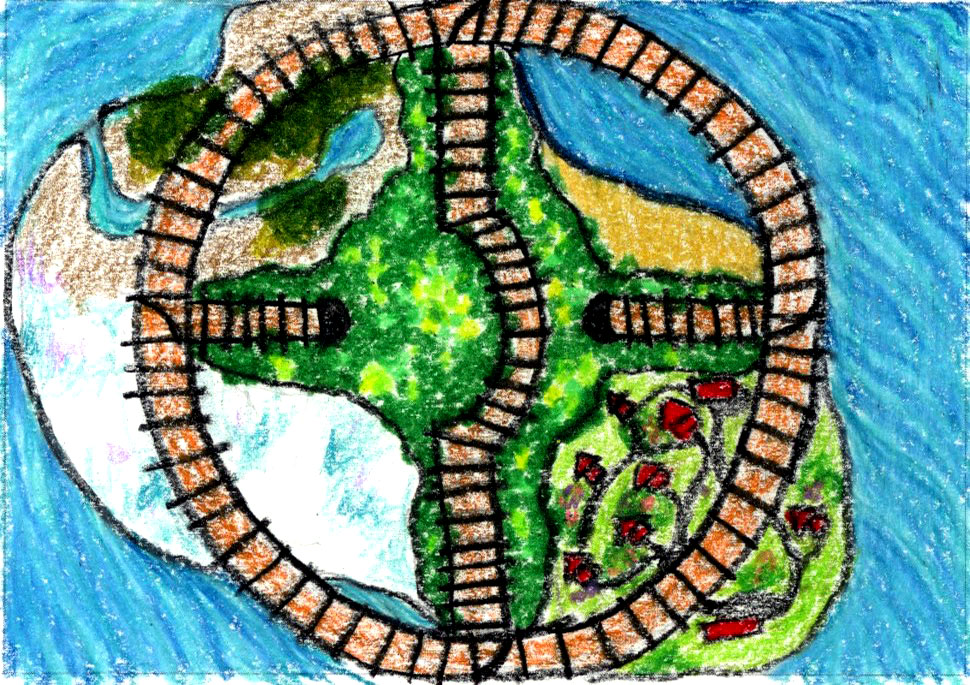 It's Adoption Day at the Ahway Island Animal Shelter and Larry Iguana is grateful for his Shelter family.
Read More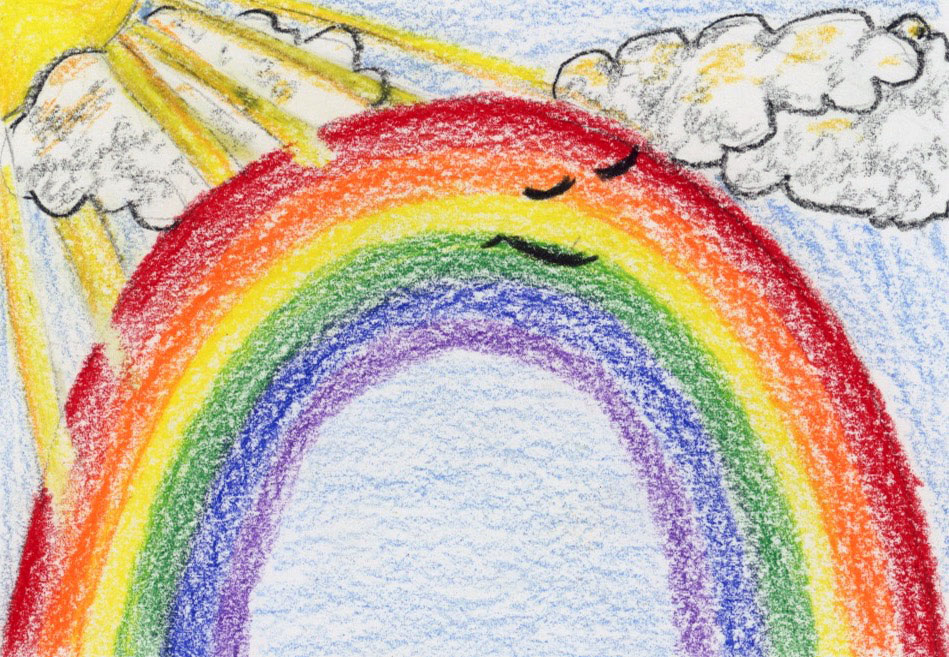 Harmony Helicopter helps make a special delivery as she and all of Ahway Island enjoy the coming of springtime.
Read More
© Sheep Jam Productions.
Ahway Island® and Be Calm on Ahway Island® are registered trademarks.