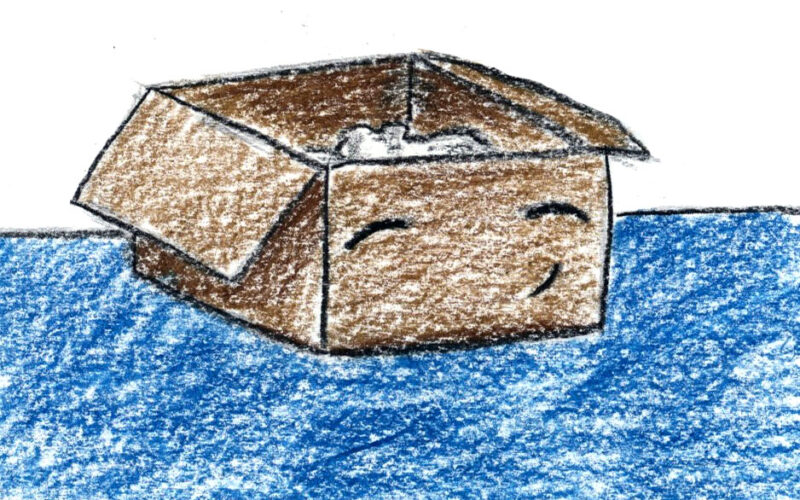 Today, with the power of imagination, the kids take Chance the cardboard box on a jungle voyage.
Read More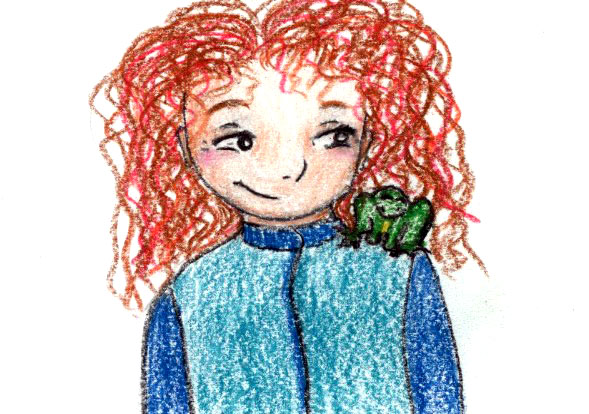 Allie scatters clues around the park, to lead her friends to a buried treasure.
Read More
© Sheep Jam Productions.
Ahway Island® and Be Calm on Ahway Island® are registered trademarks.