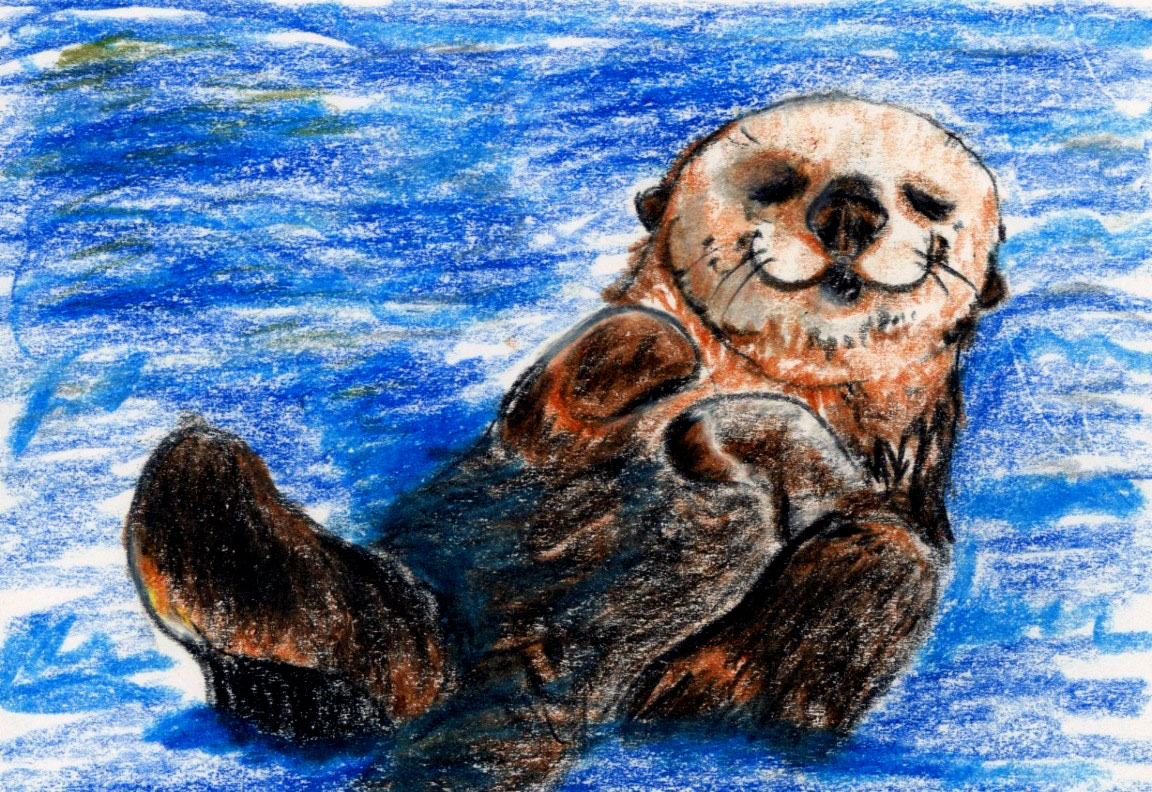 It's a beautiful day at the Ahway Island Cove and Oceana Sea Otter wants to play! But all the other otters are napping. Should Oceana wake them up…or not?
Read More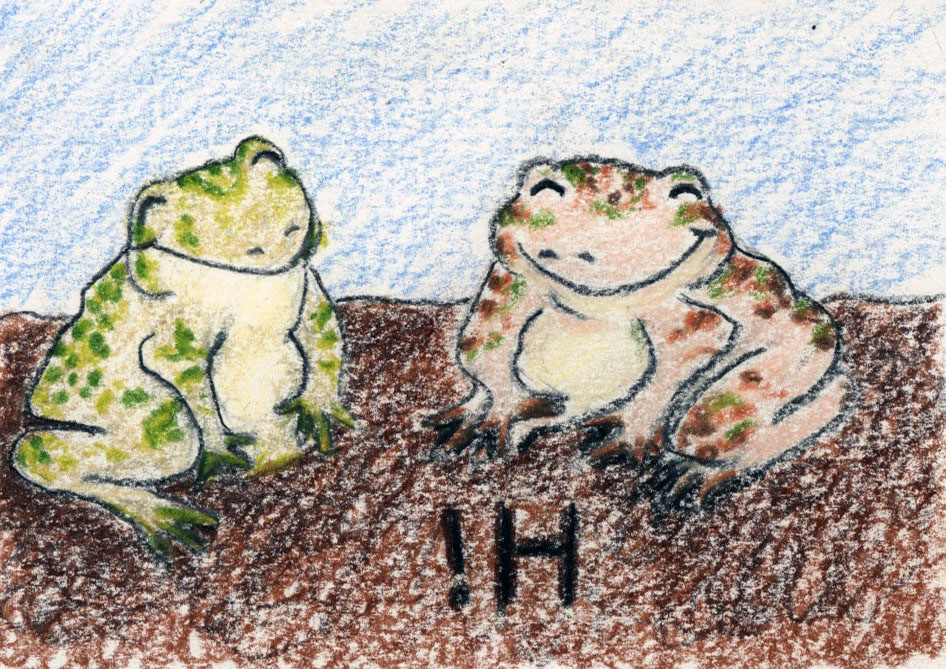 Tanner toad greets a new friend with the customary "Hello!" Since the other toad doesn't respond, Tanner tries a different approach.
Read More
© Sheep Jam Productions.
Ahway Island® and Be Calm on Ahway Island® are registered trademarks.