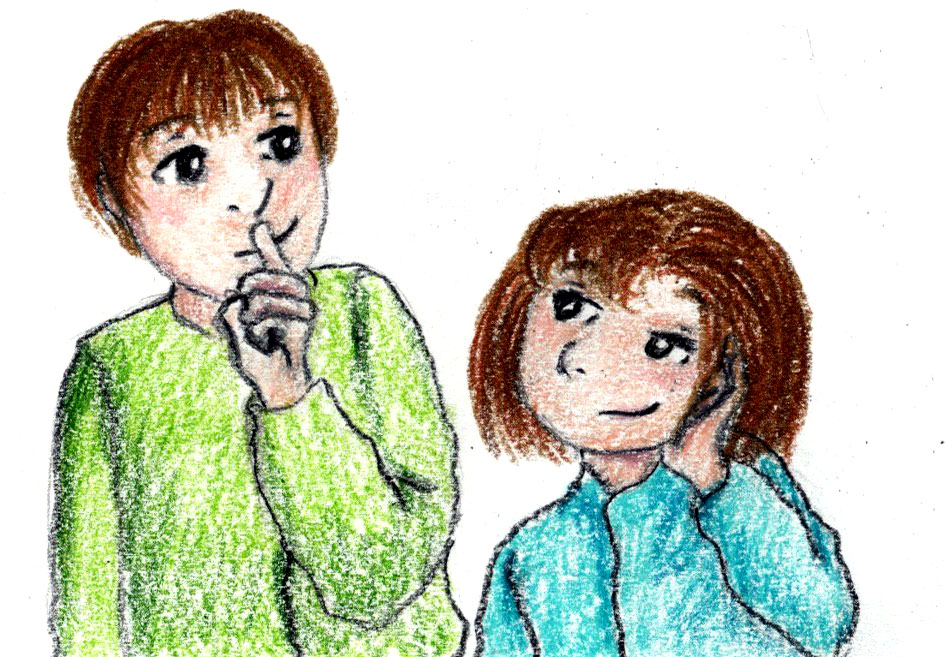 Billy and Emily have a terrific time riding the Ahway Island Solar Train to the animal sanctuary.
Read More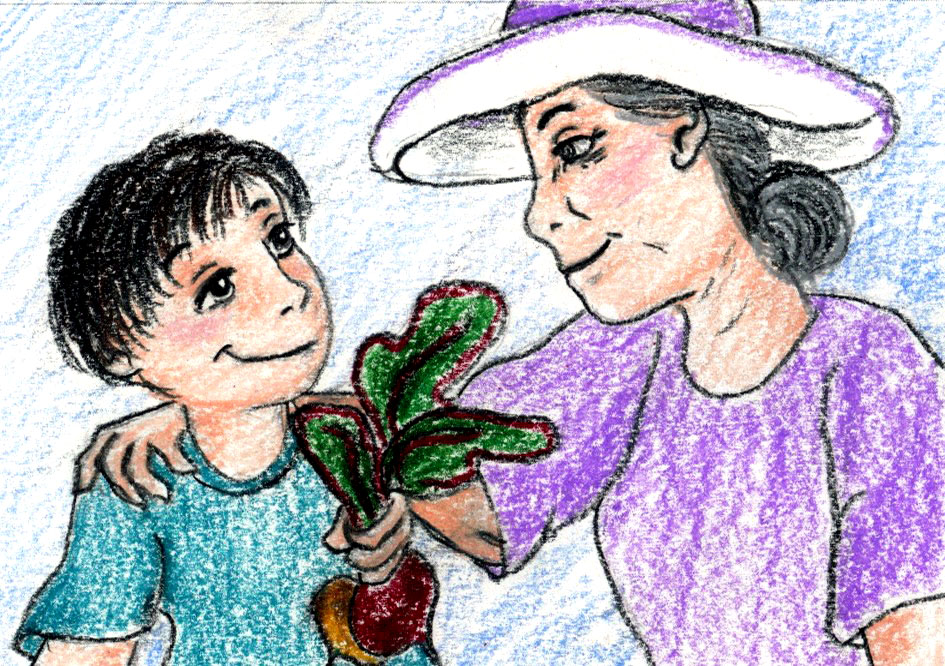 Max wants to play frisbee with his friends at the park but remembers he promised to walk Zip Yorkie Dog with Grandma Tang first.
Read More
© Sheep Jam Productions.
Ahway Island® and Be Calm on Ahway Island® are registered trademarks.