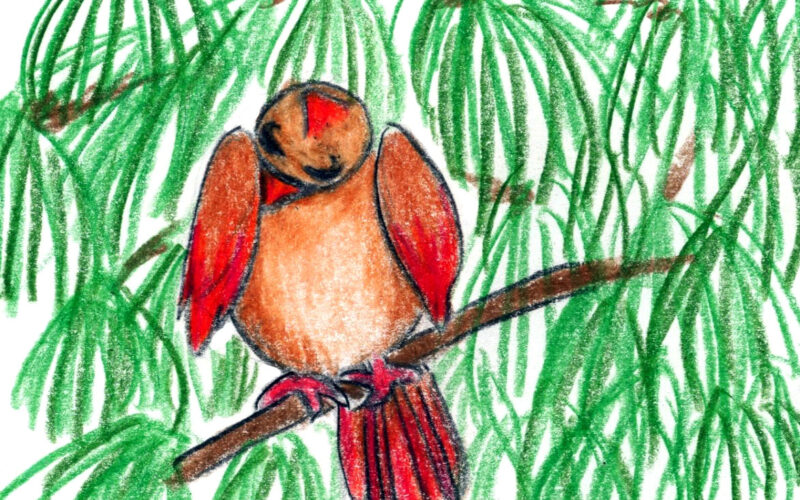 Carrie Cardinal notices that Owen isn't quite himself today, and decides to cheer him up.
Read More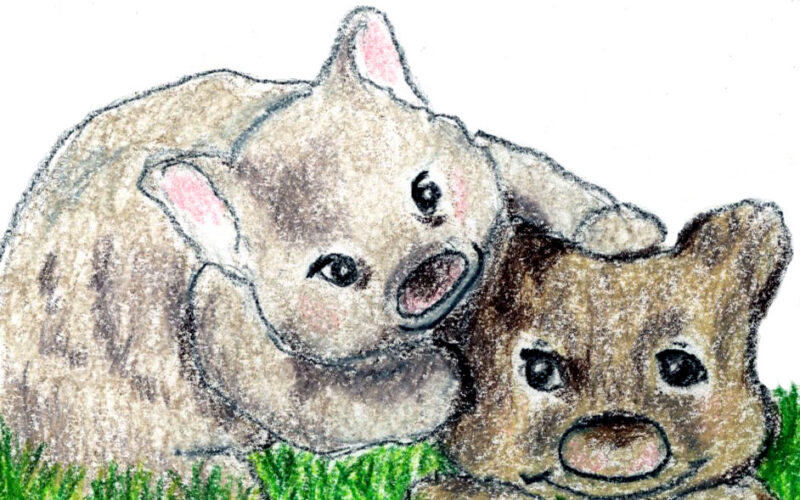 Wylie and Woodie the wombats have some nighttime fun, but an unexpected visitor shows up!
Read More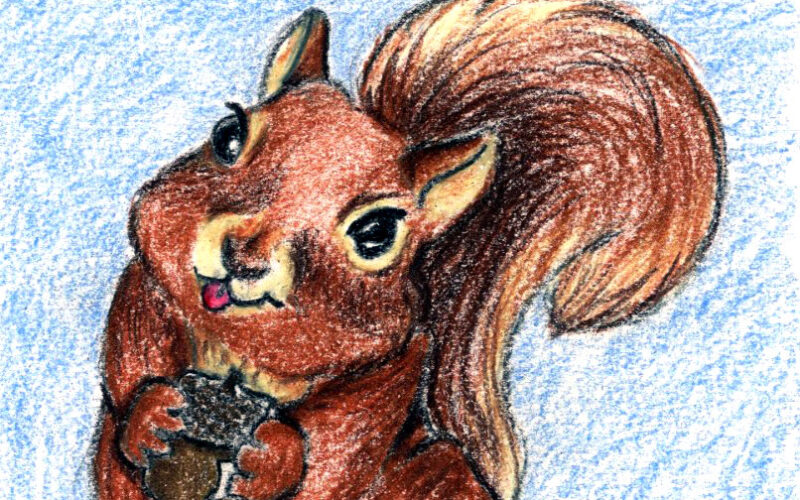 When Nutsy Squirrel tells Peanut Squirrel that he is going to visit his grandmother, Peanut decides to throw him a party!
Read More