Female Narrator
Stories read by a female-identifying narrator.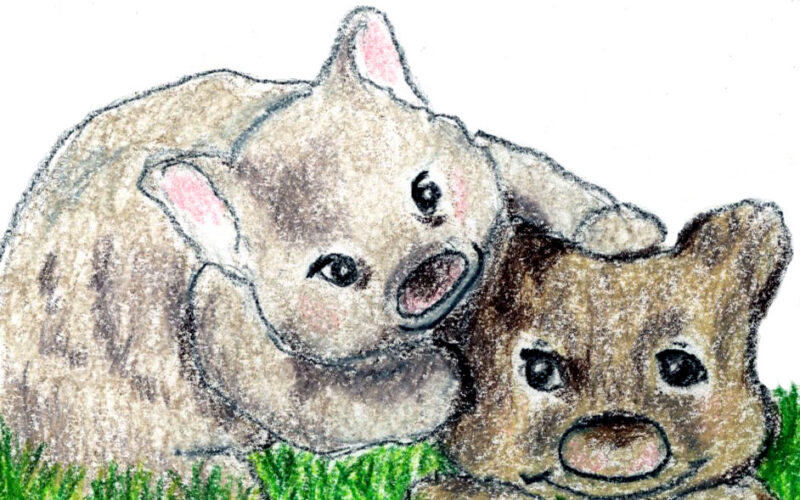 Wylie and Woodie the wombats have some nighttime fun, but an unexpected visitor shows up!
Read More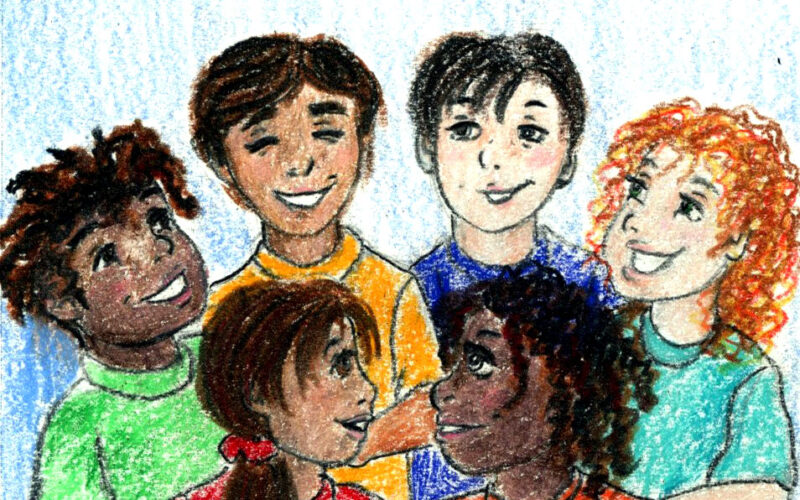 It's the day of the library diorama presentation, but Katie has an accident on the way to school. How will she solve her problem?
Read More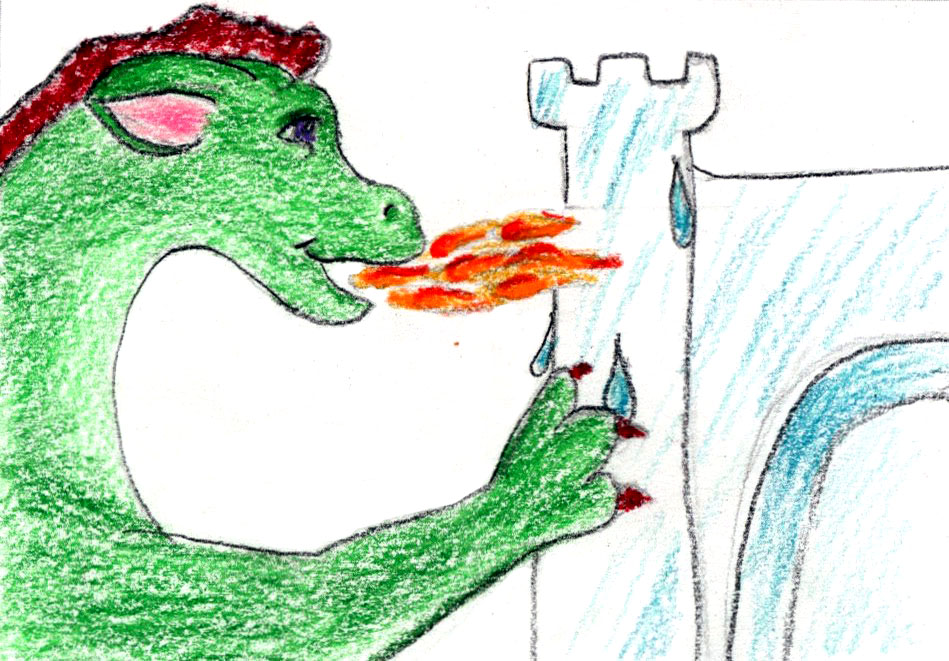 As The Sparkling Train completes its evening route the passengers notice snow statues all over the island. Where did they come from?
Read More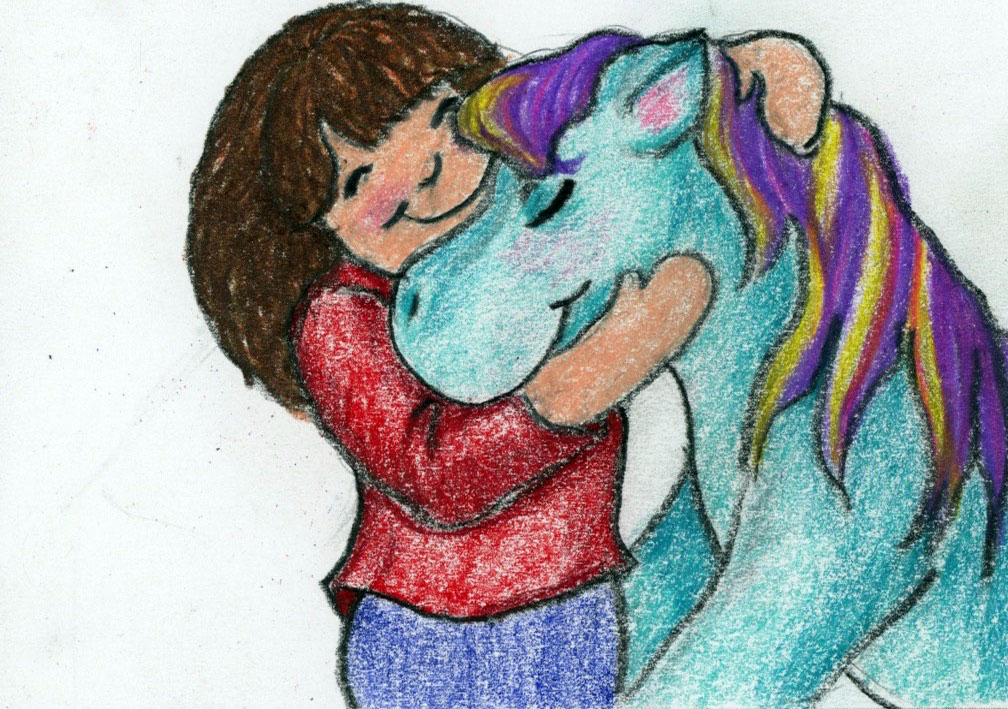 Uli Unicorn helps C.J. and their dad repair some worn-down toys.
Read More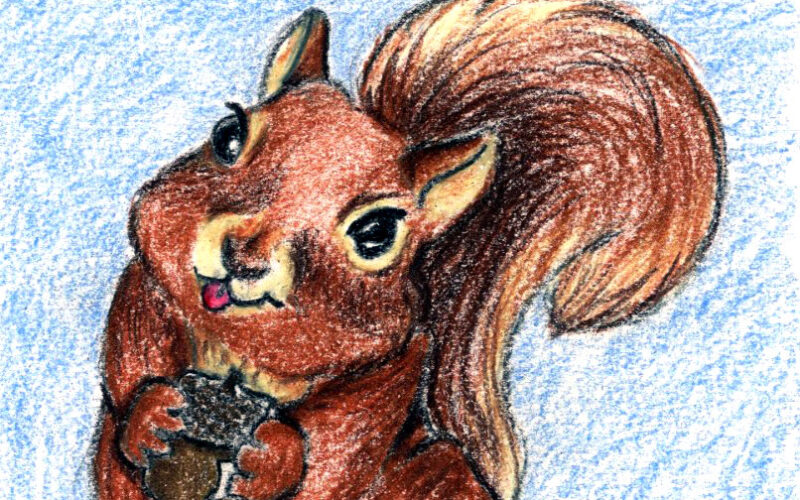 When Nutsy Squirrel tells Peanut Squirrel that he is going to visit his grandmother, Peanut decides to throw him a party!
Read More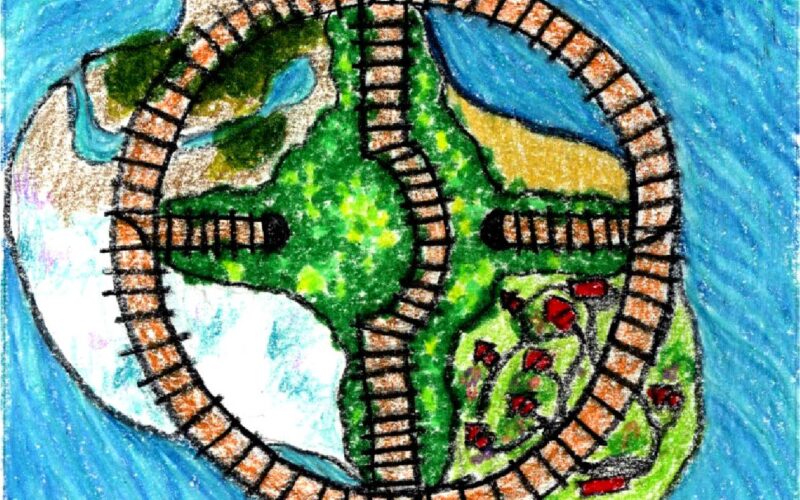 Sebastian Spider has a goal to jump higher than he ever has! Can he do it?
Read More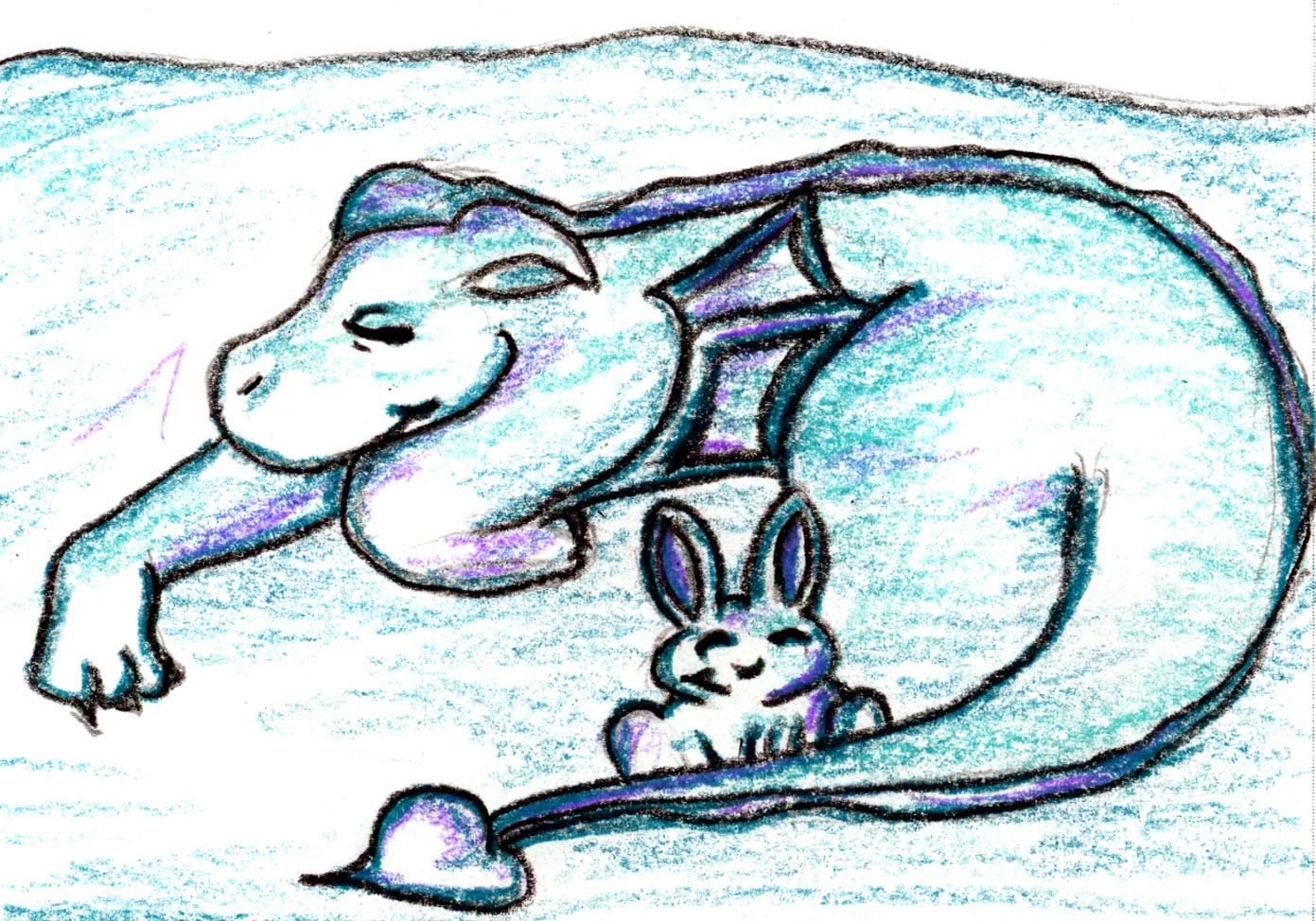 Waking up to a blanket of snow, Dragon feels eager to play and create another snow dragon. The kids and animals join Dragon in the day's snow fun!
Read More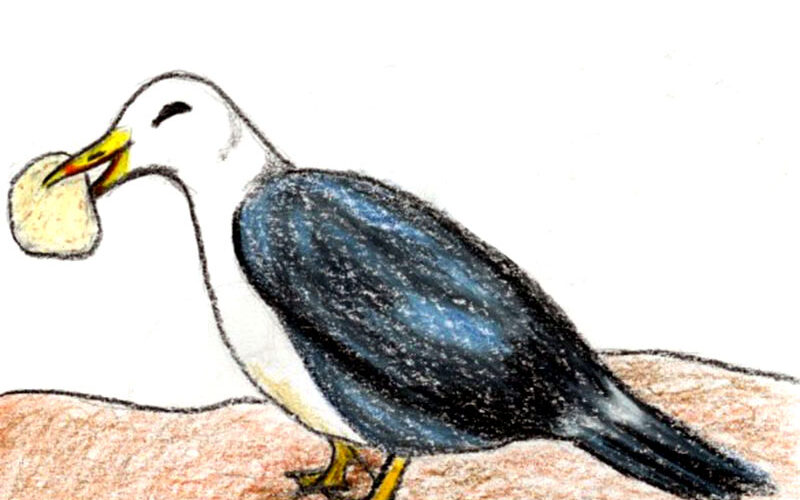 Marnie Mail Truck is delivering something shiny today, and Sandy Seagull can't help getting involved!
Read More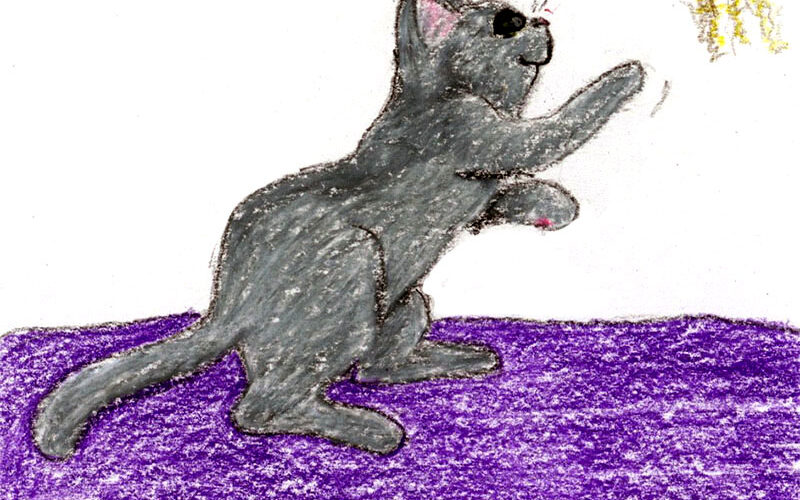 Zara Kitten wants to show Carlotta Corn Snake around the house, but Carlotta can't leave her tank.
Read More