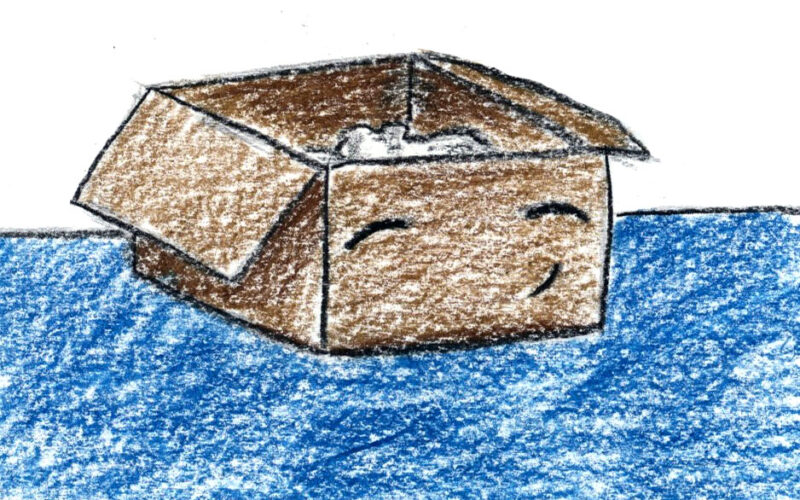 Chance the cardboard box experiences adventures in time. This time the kids bring him back to the ice age. What will they discover this time?
Read More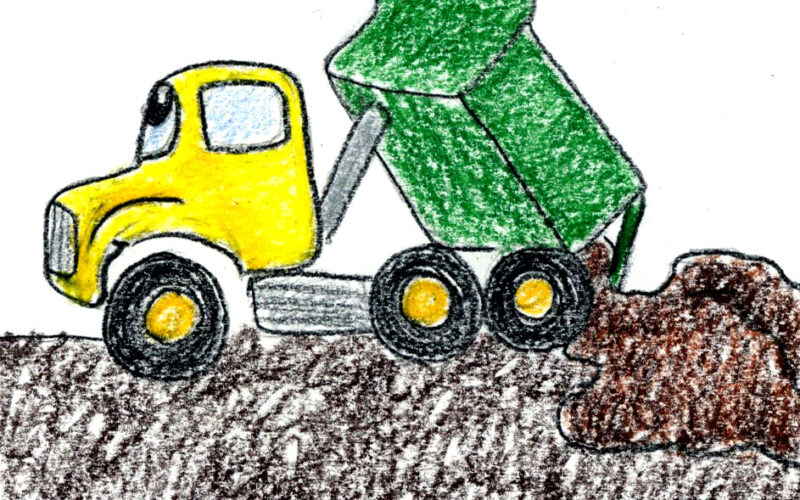 Let's play as Danny and Dory the dump trucks race to see who is the fastest. Ellie the excavator gives the signal and they're off!
Read More
© Sheep Jam Productions.
Ahway Island® and Be Calm on Ahway Island® are registered trademarks.