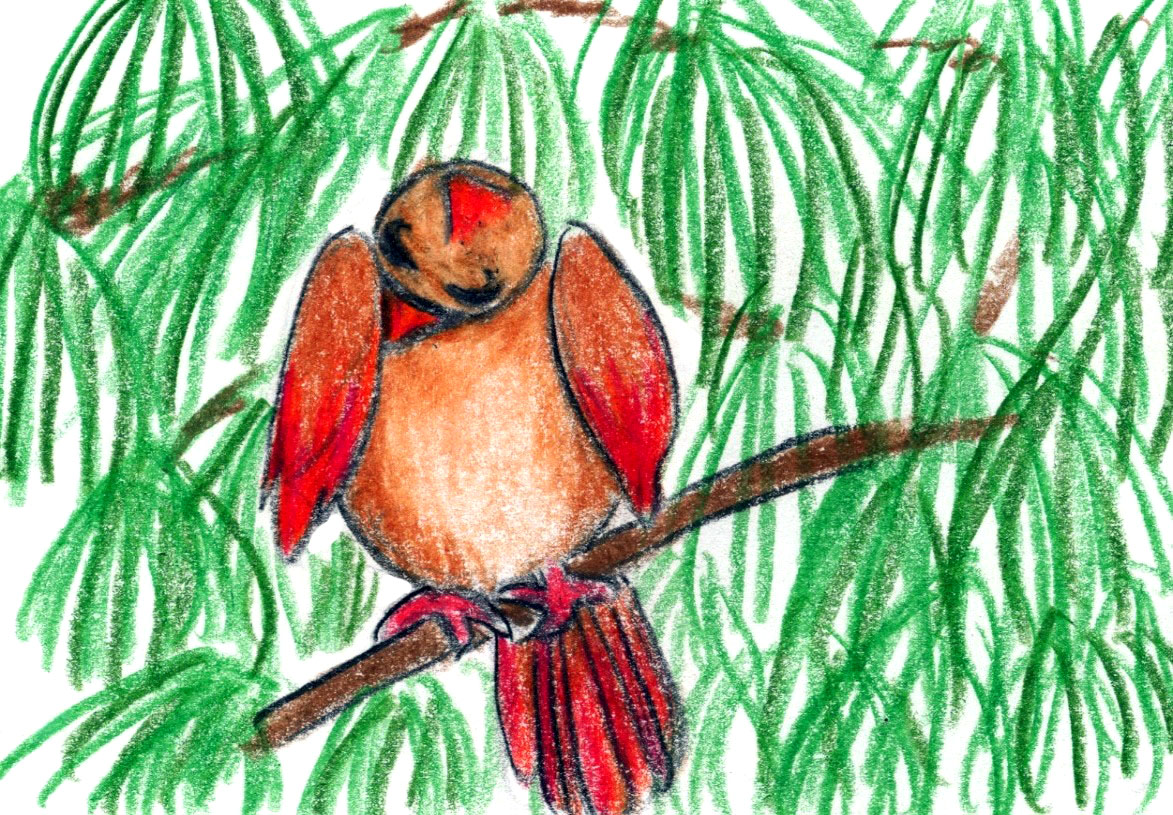 Britney Love learns how to be patient with her dad at the Ahway Island Animal Shelter.
Read More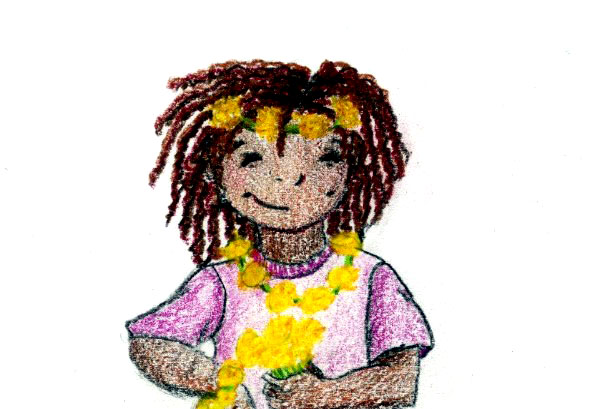 Callie meets her new friend Anora and the other kids to learn about how their hair makes them all unique.
Read More
© Sheep Jam Productions.
Ahway Island® and Be Calm on Ahway Island® are registered trademarks.